City Manager
citymanager@bowlinggreenflorida.org
The City of Bowling Green Administrative Office is located at 104 East Main Street in Bowling Green. The Administrative Office houses the Council Chambers, the Police Department, and the offices of the City Manager, City Clerk, Deputy Clerk, Administrative Assistant, and Customer Service Specialist. Our office hours are Monday through Friday from 8:30am – 4:30pm, excluding major holidays.
The City's Administrative Office is responsible for all utility accounts, occupational licenses, yard sale permits, park reservations, building and zoning sign-off requests, agenda requests, work orders, and finances. There is a utility payment drop-box available to all utility customers who would like the convenience of drive-thru service. The payment drop-box is located to the East side of the administrative building and is available 24/7. Customers may also choose to pay online or over the phone. The City also provides 24/7 on-call service for any utility related emergencies. The number to call is (863)245-5035.
It is the City's goal to provide you with the best customer service possible, and answer all your questions and/or concerns in a timely manner. Your feedback is very important to us. All comments/concerns may be addressed to the City Clerk or City Manager either by mail, e-mail, or phone.
You may visit the Bulletin Board for any other City related information and updates.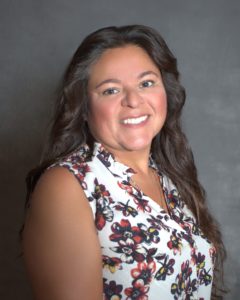 City Clerk