Public Works Supervisor – Hunter Brummett
publicworks@bowlinggreenflorida.org
Responsibilities
The Public Works Department is dedicated to providing the City of Bowling Green with a reliable public infrastructure system that protects the safety, health and welfare of its citizens. It is responsible for the maintenance of water distribution system, streets, sidewalks, traffic signals, signs and storm drainage systems within the public right-of-way. We are committed to providing our citizens with these services in an affordable and efficient manner.
The City of Bowling Green's Sanitation Department is responsible for limb & bulk item pick up for residential customers and at the customer's request "Special Pick-Ups."
Pick up schedule:
Tuesday Garbage Pickup East
Thursday Garbage Pickup on West
1st Wednesday Limbs East
2nd Wednesday Limbs West
3rd Wednesday Bulk Items East
4th Wednesday Bulk Items West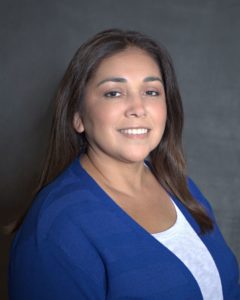 Utility Billing – Stacy Mendoza
utilityclerk@bowlinggreenflorida.org
Go here to set up utilities service, get info on paying your bill, contact our utilities staff, or get contact info for electric service in the area.
Utility Registration– New residents may print and fill this form out to request utility services. Completed forms may be emailed to ctorres@bowlinggreenfl.org or taken to City Hall (104 E. Main St., Bowling Green, FL 33834).
Paying Your Bill
The City of Bowling Green is now offering a convenient, no stress way for you to make your utility payments online! Please go to the link below and register today if you'd like to make your water bill payments online! Payment may be made using a credit or debit card for one-time payments and bank transfer for auto pay.
The phone number you call to pay your City Utility (Water) Bill  pay-by-phone number is 863-375-2255. You can use this number right away to make payments.
https://client.pointandpay.net/web/cityofbowlinggreenfl