Welcome to the Bowling Green Police Department website. It is the mission of the police department to serve and protect the citizens of our community. We are determined to make a difference in the community and utilize a proactive policing stance to achieve this goal. We are in partnership with our citizens and business community to provide effective and efficient law enforcement services. The safety and well being of our citizens and their property, the suppression of narcotics and persons crimes are our primary goals. We welcome the opportunity to serve our community and look forward to continuing our mission. To that end, input and information from the community is an essential component of any successful law enforcement strategy and I encourage you to contact me or my command staff with your comments or concerns.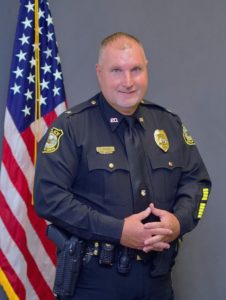 Chief John Scheel
pdchief@bowlinggreenflorida.org
Chief John Scheel was born and raised in Hardee County and began his career in law enforcement in 1993, graduating from South Florida State College Law Enforcement Academy.  Chief Scheel has served with the Florida Department of Corrections, Hardee County Sheriff's Office as well as the Bowling Green Police Department and was appointed Chief in early 2000.  Since becoming Chief, John has strove to develop and maintain an elite group of dedicated officers who proudly serve the community.   While rare, the Bowling Green Police Department occasionally has an opening.  We seek motivated, well trained caring individuals to join our community oriented staff.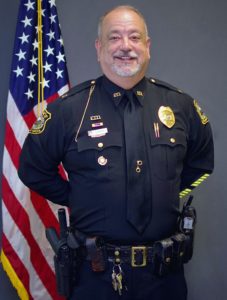 Captain Brett Dowden
bdowden@bowlinggreenfl.org
Captain Brett Dowden was born and raised in neighboring Highlands County and has served in law enforcement since 1987, graduating from the Lively Law Enforcement Academy in Tallahassee, FL.  Captain Dowden has served in the Okeechobee and Highlands County Sheriff's Offices and also as a Wauchula Police Officer.  Captain Dowden rose through the ranks, eventually being promoted to Captain in 2001.  Captain Dowden shares the leadership philosophy of the Chief and is dedicated to continual progress on behalf of the citizens of the community.
Business Hours:
The police department's administrative office are staffed Monday – Friday from 8:30a.m. to 4:30 p.m. (excluding Holidays).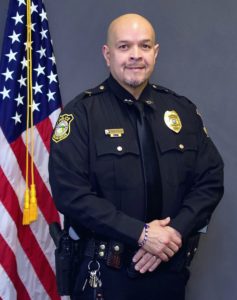 Sergeant Eddie Coronado   
ecoronado@bowlinggreenfl.org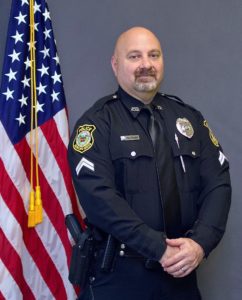 Corporal Sean Guthas
 sguthas@bowlinggreenfl.org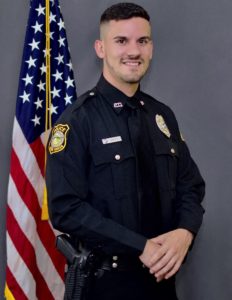 Dustin Smith
dsmith@bowlinggreenfl.orgr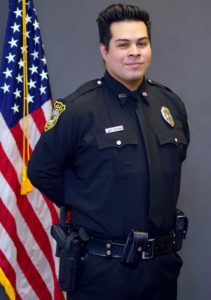 Zachary Coronado
zcoronado@bowlinggreenfl.org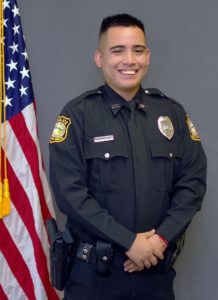 Rodrigo Rodriguez 
rrodriguez@bowlinggreenflorida.org                                                           Contact Information:
Physical Address:                                        Mailing Address:
104 E. Main Street                                         P.O. Box 608
Bowling Green, FL 33834                    Bowling Green, FL 33834-0608
(863)375-3549
FAX: (863)375-3362
Hardee County Sheriff's Office Dispatch: (863)773-4144